Multi-Function Digi Business Profile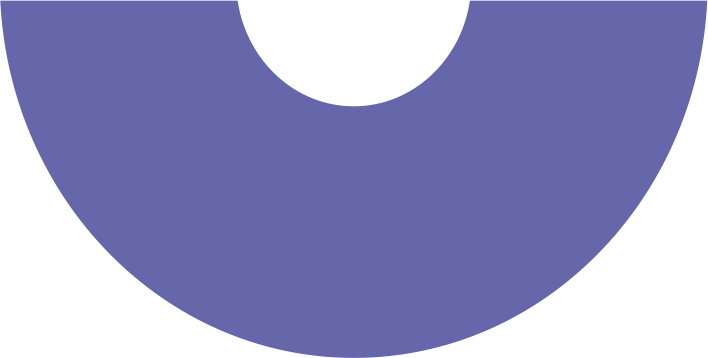 It's never been easier, and more professional, to share your personal contact details with others, while profiling your expertise and the services your business has to offer.
Our CurrentProfile is an online means of sharing contact and business information previously shared on printed business cards and brochures. It's a modern, paperless tool, allowing you to keep up with the ever-evolving technologically driven business environment.
Share your Digital Business Card & Profile from your cell phone with a push of a button with your prospective clients, who instead of throwing your traditional printed business card in the bin, can save your CurrentProfile into their contact list for future reference and sharing.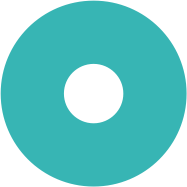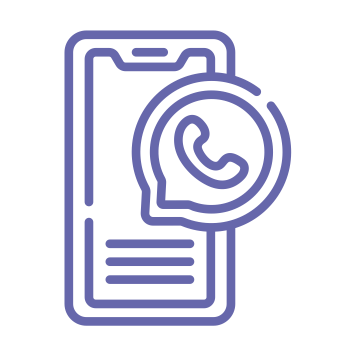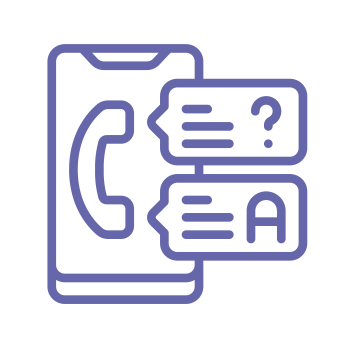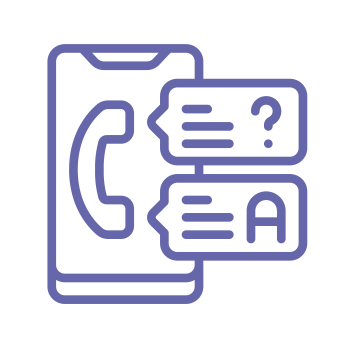 Don't limit yourself to face to face networking with your rehearsed elevator pitch and business card swap, you can now brand yourself and your company efficiently and effectively at any time.
Your cell phone is a powerful business tool, maximise its potential with the use of a professionally designed, easy to use, multi-function Digi Business Profile. It's the modern way of sharing contact details, don't get left behind in the print era.
In a fast-growing technological world, make a fast sociable connection with your clients with the use of a CurrentProfile.